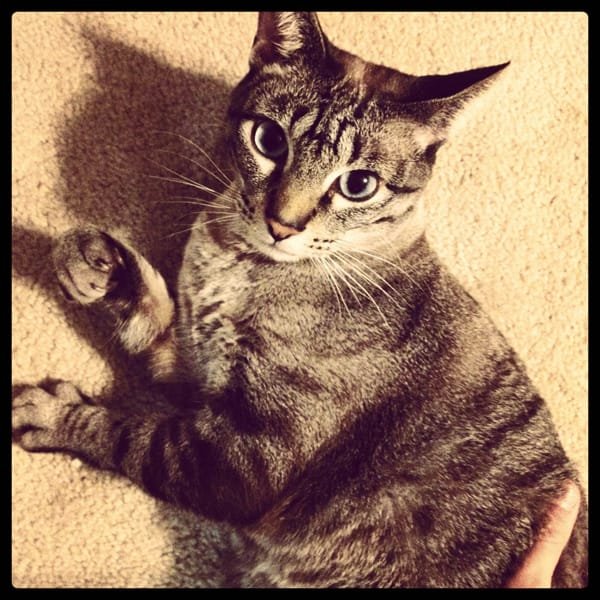 So this is a super short update.
I"m in the midst of launching my new fitness product LGN365.
If you wanna read the foreword, written by John Romaniello, check this out.
If you want to check out the product, go here: LGN365.com
However, one of the coolest things ever happened yesterday. My first article got featured on ZenHabits.net!
It's titled Building Your Strength In The Present Moment. As many of you know, I'm getting deeper into meditation, the zen lifestyle, and mindfulness. And this leads me to my next point – albeit short.